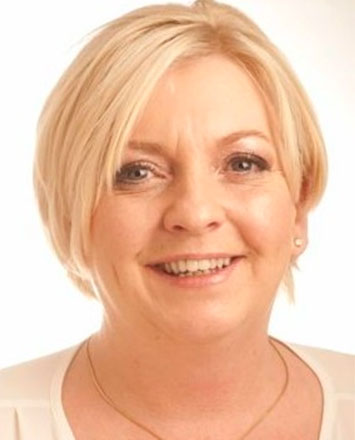 Highly Specialist Cognitive Behavioural Therapist in Ealing, West London
Specialist interests:Work related challenges
Jane stands out as a highly specialised CBT therapist in London, combining her roles as a registered mental health nurse and a BABCP accredited CBT psychotherapist, supervisor, and trainer. With a remarkable 25 years of experience, she has dedicated herself to empowering individuals in overcoming challenges and enhancing their mental well-being.
Her expertise spans diverse environments, including the NHS, Private Medical Insurance, Corporate, and self-funding organizations. Her leadership journey has seen her as an executive Clinical Director within a major healthcare organization and a Clinical Director overseeing a nationwide psychological therapies service.
Beyond her therapeutic work, Jane is a qualified and accredited academic trainer, having spearheaded Post Graduate CBT training at universities in England and Wales.
Jane's approach to CBT Therapy is characterised by collaboration, problem-solving, goal orientation, and time-limited strategies. Her dedication to supporting individuals shines through as she works side by side with them, helping them overcome difficulties, elevate their mental well-being, and accomplish their life aspirations.
Contact us today to book in with Jane.

Gunnersbury Park, Popes Lane, Ealing, W5 4NH