CBT Supervision in London
Elite Psychology specialises in delivering expert private CBT supervision services in London. Our supervisors are accredited by the British Association of Behavioural & Cognitive Psychotherapies (BABCP) and possess a wealth of experience in providing supervision to professionals. We offer comprehensive supervision to CBT practitioners, CBT supervisors, health professionals, and CBT trainees, ensuring tailored guidance for every stage of your career.
Our private CBT supervision is designed to suit your preferences, available in both group and individual formats. To maximize convenience, we offer supervision sessions over popular platforms like Zoom, Skype, and Facetime, ensuring a seamless and productive experience that aligns with your busy schedule.
Our team of psychologists in London can provide reports and letters attesting to diagnosis, prognosis, recommendations, risk assessments, occupational assessments and reports for various other circumstances. We do not provide medico-legal reports.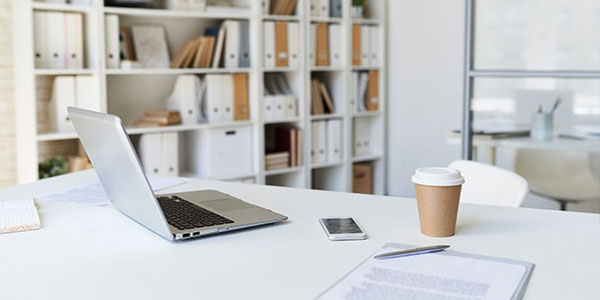 Gunnersbury Park, Popes Lane, Ealing, W5 4NH