About Elite Psychology in Ealing & London
At Elite Psychology, we take immense pride in being a premier choice for evidence-based psychological therapies in Ealing & London. Our team of associates boasts unparalleled expertise and accreditation in their respective domains, backed by years of experience in delivering highly effective therapy across esteemed roles within the senior NHS and private sectors.
Nestled in the heart of London, our clinic is situated amid the stunning landscapes of Gunnersbury Park, offering a serene haven amidst the urban landscape. We cater to both adults and children, providing an extensive array of psychological treatments tailored to address a spectrum of common and intricate psychological challenges.
Our core mission revolves around fostering collaboration between you and Elite Psychology. By working together, we delve into a profound understanding of your unique challenges within the context of your personal world and values. Equipped with insightful comprehension and powerful psychological strategies, we facilitate transformative changes that guide you towards a life brimming with purpose, authenticity, and fulfillment. in
Meet Our Specialist Psychologists in London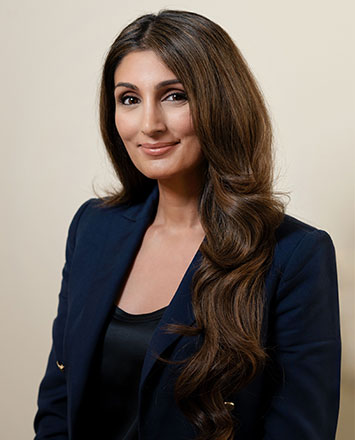 Chartered Clinical Psychologist & Clinical Director
Clinical Director & Highly Specialist Cognitive Behavioural Therapist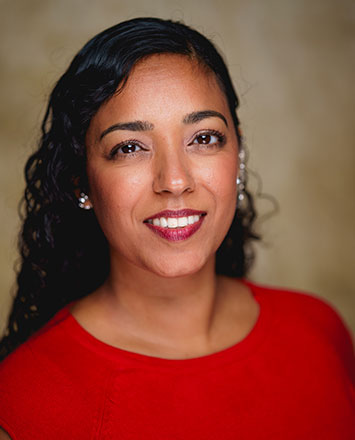 Highly Specialised Cognitive Behavioural Therapist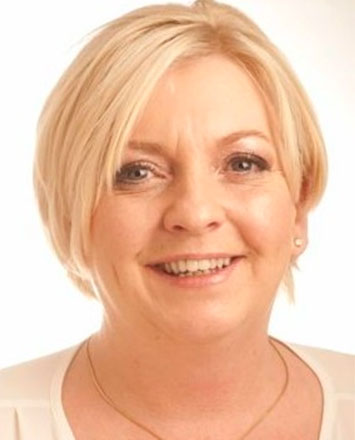 Highly Specialist Cognitive Behavioural Therapist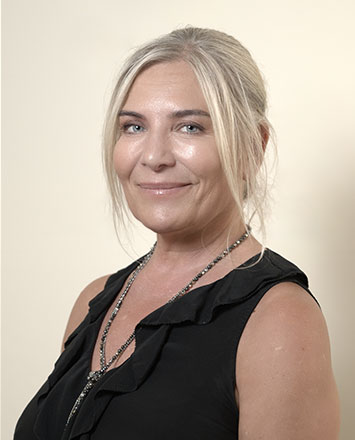 Gunnersbury Park, Popes Lane, Ealing, W5 4NH