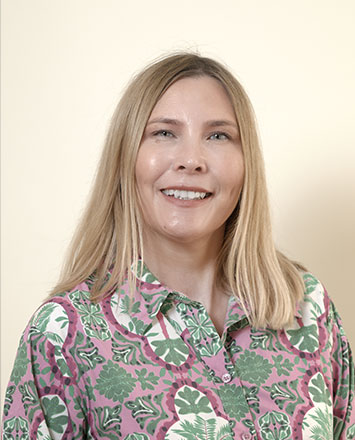 Clinical Psychologist in Ealing, West London
Dr. Rhani Allen-Crooks PhD, DClinPsy, is a highly experienced psychologist in Ealing, West London.
Dr. Allen-Crooks embarked on her academic journey with distinction, earning her doctorate in clinical psychology at the prestigious Institute of Psychiatry and a research doctorate in psychology at Royal Holloway, University of London. Currently, she holds the esteemed position of Deputy Clinical Lead in a primary care mental health service within West London NHS, underscoring her commitment to enhancing mental well-being.
Dr. Allen-Crooks has garnered comprehensive experience in offering supervision and guidance to therapists within the NHS, reflecting her dedication to fostering professional growth and quality care.
Professionally accredited, she is registered as a practitioner psychologist with the HCPC, and her expertise extends as a Cognitive Behavioural Therapist, endorsed by the BABCP. Additionally, she possesses full proficiency as an EMDR therapist, further enhancing her therapeutic toolkit.
Dr. Allen-Crooks' practice encompasses a wide range of common mental health concerns, including Obsessive Compulsive Disorder, Post Traumatic Stress Disorder, Social Anxiety, Generalised Anxiety Disorder, Body Dysmorphic Disorder, Specific Phobias, Panic Disorder, Depression, and Low Self Esteem. Her expertise extends beyond theory; she has authored multiple peer-reviewed journal publications and actively presents clinical research. Her unwavering commitment to employing evidence-based practices underscores her dedication to elevating mental health outcomes for her clients.
Dr. Rhani Allen-Crooks' therapeutic approach is marked by kindness, compassion, and collaboration. With an innate understanding of individual needs, she tailors her support to suit each client's preferences, whether within the clinical setting or through remote avenues such as telephone or video sessions.
In the realm of psychology in Ealing, Dr. Rhani Allen-Crooks emerges as a beacon of expertise, empathy, and evidence-based care. Her mission is clear: empowering individuals to achieve their personal treatment goals and fostering enduring mental well-being.

Gunnersbury Park, Popes Lane, Ealing, W5 4NH