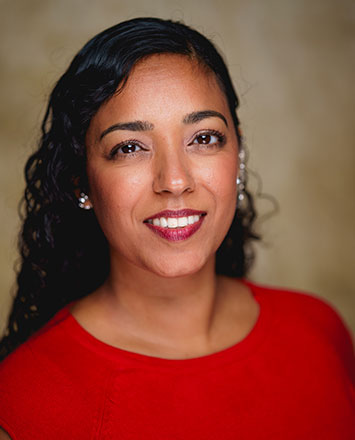 Highly Specialised Cognitive Behavioural Therapist
Specialist interests: Trauma and Couples therapy
Harpreet Dhaliwal is an esteemed Cognitive Behavioural Therapist dedicated to delivering high-quality CBT therapy in Ealing.  With a wealth of experience and a commitment to excellence, Harpreet embodies the essence of care and professional expertise.
Harpreet's journey in the field began in 2008, as a psychotherapist within the National Health Service's renowned IAPT (Improving Access to Psychological Therapy) programme. Since 2014, she has excelled as an accredited Cognitive Behavioural Therapist (CBT), earning recognition from the BABCP for her commitment to superior standards.
Her dedication to continuous improvement led her to attain her postgraduate Diploma in Cognitive Behavioural Therapy from Royal Holloway University in 2014.
Expanding her expertise, Harpreet secured a Postgraduate Certificate in Behavioural Couples Therapy from the same institution in 2019.
Currently, Harpreet is making a profound impact as a Highly Specialised Cognitive Behavioural Therapist and a Behavioural Couples Therapist with us in Ealing, West London.
Her extensive experience spans various realms of mental health, ranging from CBT for depression and low self-esteem to Generalised Anxiety Disorder (GAD), Post-Traumatic Stress Disorder (PTSD), Obsessive Compulsive Disorder (OCD), phobias, and panic disorder for the people of West London.
Notably, her expertise extends to effectively supporting couples grappling with both common mental health issues and relationship distress. 
Harpreet's dedication to professional growth is evident in her role as Deputy Clinical Lead for a talking therapy service within the NHS.
Her mentorship fosters the development of fellow staff members, while her clinical supervision, accredited by the BABCP, further exemplifies her commitment to elevating the field. In addition, her involvement as a diversity lead within her NHS team reflects her dedication to fostering inclusive care.
Throughout her therapeutic journey, Harpreet has consistently demonstrated the power of positive clinical outcomes, significantly improving the lives and well-being of her patients. Fluent in both English and Punjabi, she offers a seamless avenue of communication to her clients. Her therapeutic services are available within the clinic setting and remotely, delivered via telephone or video sessions.
In Ealing, Harpreet Dhaliwal emerges as a beacon of expertise and empathy, dedicated to guiding individuals and couples towards improved mental health and flourishing relationships through specialised CBT therapy in Ealing and West London.

Gunnersbury Park, Popes Lane, Ealing, W5 4NH